⚠ Important information about coming update! ⚠
Posted by: Magic Unicorn on steam_community_announcements November 27, 2017
Attention! We are in the final stages of coming Tank Force update!

We have planned to start uploading update package on the last Friday already, but have received the information, that official stores (as AppStore, PlayMarket, Windows Store) have increased their applications approvement time period because of Thanksgiving Day celebration.

To do not waste the time without the reason we've decided to spend these days on working at the most important thing in the game - matchmaking system.
At the coming update will be added great fixes to this system! Matchmaking system become much better!

🚨 Several important stages of the coming update 🚨

1 Stage

On Tuesday game packages will be sent to all official stores.
After all packages approvement by all stores - we will engage the second step of the update.

2 Stage

Coming update contains lots of technical changes. To let them work correctly we will be needed to close the game server for technical works.
Works on the server may take several hours.
Until works will be over - battle server will be unavailable for playing.
We will announce server works before the start.

3 Stage

⚠ Most important stage ⚠

Steam, Android, iOS, Windows 10 players should update the game
➡ manually ⬅ inside their stores or engage the auto update on their platforms.

Players with the old version of the game won't be able to connect to the game with new server settings.

Thank you for attention!
Stay tuned and be informed about all Tanks Force changes!

Have a nice week!


Other Tank Force News
---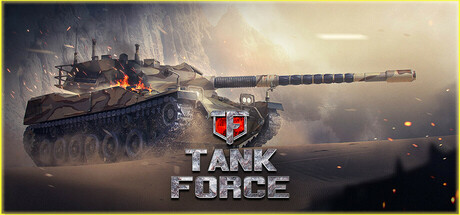 Tank Force - December 6, 2018
Meet clan system in Tank Force game! Unite, fight, research!
Further Back
Tank Force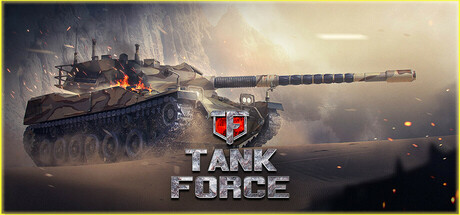 Tank Force - the coolest free online tank shooter This is a new word in online tank battles, which combines the best qualities of a tank simulator and thrilling arcade battles.
Developer: Extreme Developers
Publisher: Extreme Developers