Working on coming update of Tank Force
Posted by: Magic Unicorn on steam_community_announcements November 20, 2017
🌟 Good Day, dear friends! 🌟

The Administrator is on the line with a pack of fresh news about the Tank Force life!

What is the Team of Developers doing right now?
We are working on the update preparations, we know, that the release of it is little delayed, but it was a strong reason for it, unfortunately.

We are planning to finish the update preparations to the end of the current week.
In the best situation - you will receive the update in the next week if we won't meet any hard problems.
(Be sure, that we will announce it when it will be ready for publishing!)

What can we say about the coming update?

Coming update will be focused on current issues fixes.

In particular, we've noticed that mobile players gameplay experience not so good as we want to see. And we need to make changes with mobile aiming and performance on poor devices.

We have several ideas about ways of optimisation. Part of them will be already released in coming update!

Moreover, we planning to release such social features as friending, looking at friends progress, adding players to the blacklist and much more.

Lots changes in-game physics and destructible objects behavior.
(tank jumps fixes and stucking on little objects)

Changes in the balance of equipment and gears.

Steam players will finally receive the way to link their profiles by E-mail to restore their progress at any devices.

And much more!

After all these technical changes we are planning to start working with things, that you are really waiting for!
In plans - clan system, platoons, daily tasks.

But the priorities of these tasks will be known after the coming update only.

Thank you for attention!
Have a good one!


Other Tank Force News
---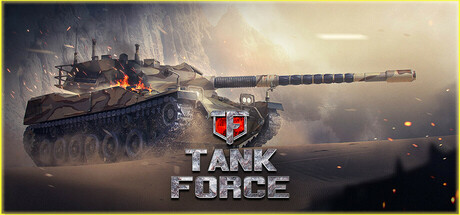 Tank Force - December 6, 2018
Meet clan system in Tank Force game! Unite, fight, research!
Further Back
Tank Force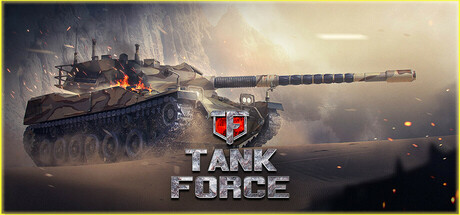 Tank Force - the coolest free online tank shooter This is a new word in online tank battles, which combines the best qualities of a tank simulator and thrilling arcade battles.
Developer: Extreme Developers
Publisher: Extreme Developers