Alternate Launch Option for Steam and Spectator Option
Posted by: Sparc Official on steam_community_announcements November 17, 2017
We've heard your feedback in regards to using Oculus through Steam.


If you own the game on Steam, and own a Rift, but would prefer to launch the game with Oculus APIs instead of SteamVR, we have enabled an opt-in/experimental way to do this. Right-click on the game in your Steam library and select properties. On the properties menu, select the Betas tab and select "oculus_beta". Once the game finishes updating you can launch it and it should start via Oculus.



NOTE: You will not receive in-game notifications of friend invites; you will have to refer to your 2-D Steam UI to handle friend interactions. You can always switch back to the "NONE" option in Betas to restore the default behavior."


Players can activate a spectator to your monitor with the console command ToggleSpectatorScreen

This mode will auto rotate between 4 set camera view points.



NOTE: You are not required to use the "oculus_beta" build, this feature works on the default build as well.




Other Sparc News
---
Further Back
Sparc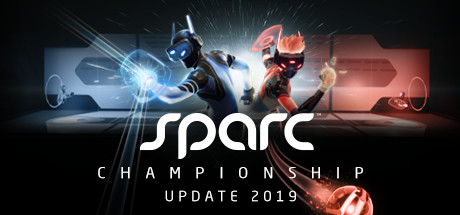 Sparc is a vSport - a unique physical sport only possible in virtual reality, where players challenge each other in fast-paced, full-body VR gameplay.
Developer: CCP
Publisher: CCP