Linux Support!
Posted by: Machineboy on steam_community_announcements November 14, 2017
Dear friends,
There has been some Linux users who's been asking for a Linux version of Milkmaid of the Milky Way, and today I'm happy to say the game is out for your favourite Penguin-based OS!

I don't have much (any, really) experience with Linux, but initial testing with Ubuntu and Debian has been successful. The game has fairly modest hardware requirements, so if you're running Steam on your gaming setup you should probably be fine. If you experience problems or the game won't run, let me know. Use the refund policy if things go awry, but if the game plays well and you enjoy it - please let other Linux gamers know.

Thanks!
Mattis




Other Milkmaid of the Milky Way News
---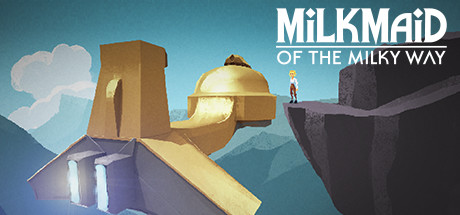 I got some feedback from players who had some trouble getting the game to play in fullscreen. The latest update should make the game fullscreen by default. After the game has loaded, you should also be able to play in windowed mode by pressing ALT + ENTER, which hopefully should make the game easier to run on multi-monitor setups. Also the default language should be set to English.
Milkmaid of the Milky Way - July 2, 2017
---
Further Back
A small update January 6, 2017