Updated to new unicode build 1.3 (Windows)
Posted by: cliffski on steam_community_announcements November 14, 2017
Hi everyone! We just updated the windows build of the game so that its now the new unicode build, which means it supports a lot more languages. The new language list is...




English

German

Spanish

French

Italian

Polish

Portugese

Russian

Chinese



Soon we will have the Linux & OSX versions translated over, at which point we will simplify everything into one build, and you wont have to care what language steam is set to. Please note we do not *yet* have French translations for the DLC, but everything else is in every language!

MAKE SURE you have the language pack for windows installed for the language you want to use, as the system uses the system fonts, and if they are not installed you wont see anything!
Other Democracy 3 News
---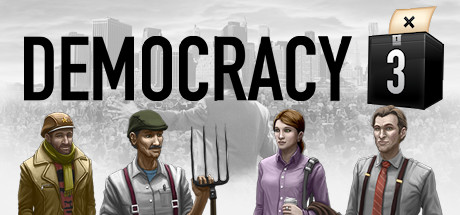 Hi, we have finally updated the windows build of the game to include an assorted bunch of fixes, optimizations and improvements related to the Unicode translation of the game which we undertook to allow support for Chinese and Russian languages.
Democracy 3 - March 12, 2018
---
Further Back