Christmas event
Posted by: schnappi on steam_community_announcements November 14, 2017

Hello !

I want to inform you that I am going to install a Christmas event, which will take you to an exclusive boss and obviously to get a special loot!

The event will be available from December 15, 2017 to January 2, 2018!

Good luck and the goddess is watching over you!
Other Exatron Quest 2 News
---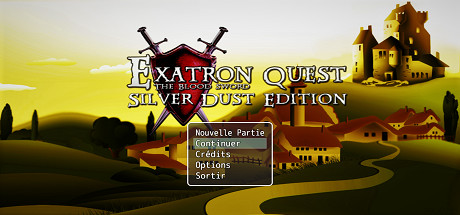 I set up the possibility to make screenshots with F12 I also installed success on the French version and I will install them on the English version very soon!
Exatron Quest 2 - October 6, 2017
---
Further Back
Bug Suite et Fin :) September 25, 2017
Bug Suite September 25, 2017
Bug September 25, 2017
MAJ 2.5 FR September 25, 2017
Uppdate 1.5 August 15, 2017
Exatron Quest 2 is now available in English !! July 31, 2017
English July 25, 2017