Co-op shooter Relic Hunters Legend turns to Kickstarter
Posted by: [email protected] (Dominic Tarason) on rps October 15, 2017



Relic Hunters Zero [Steam page] is one of the nicer little surprises on Steam. A completely freeware top-down shooter that feels a bit like an retro-styled hybrid of Borderlands and Halo, with charmingly blocky, pastel-shaded art and an annoyingly catchy soundtrack. It's grown significantly since launch, adding new modes, characters and Workshop-based mod support, with the most recent update dedicated to squashing a few long-standing bugs. If you've not played it, go on. We'll wait.




Okay, done? Good. Then you'll probably be happy to hear that there's a sequel in the works. Brazilian studio Rogue Snail are aiming higher this time, taking their original arcade formula and expanding it into an online co-op action-RPG hybrid called Relic Hunters Legend, and they're hoping to fund the rest of development through Kickstarter.




Other Relic Hunters Zero News
---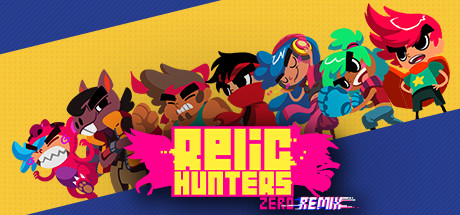 Relic Hunters Zero - May 7, 2020
To celebrate the release of Relic Hunters Zero: Remix on the Nintendo Switch, we're hosting a giveaway on the Akupara Games Twitter account! If you like and retweet the announcement post as well as follow @akuparagames on Twitter, you'll be entered for a chance to win a free Nintendo Switch Lite! We'll also be including a copy of Relic Hunters Zero: Remix! To enter, follow this link: https://twitter.com/akuparagames/status/1258411265556221957
Further Back
Relic Hunters Zero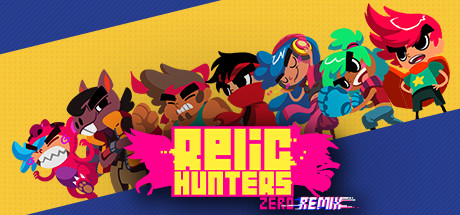 Relic Hunters Zero is a completely FREE dual-stick shooter about blasting evil space ducks and turtles with tiny cute guns. It's fast, it's tactical, and feels deliciously smooth to play. Unlock new weapons, characters and relics to defeat the Ducan Commander!
Developer: Rogue Snail
Publisher: Akupara Games