New GTGD S1 In Development
Posted by: GTGD on steam_community_announcements October 12, 2017
I'm making a new S1 using Unity 2017 and it will replace the old project on Steam. I think it will take me up to two months to complete the new tutorials and create the new package, so if all is well it will be up on Steam in December. The old S1 will be removed from the Steam package.





Other GTGD S1: More Than a Gamer News
---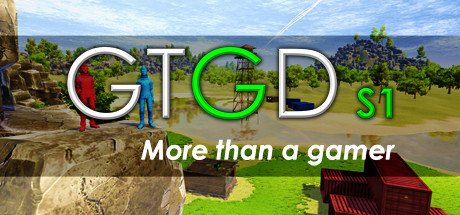 I've just added a video 14 which will be the final video for GTGD S1 wherein I show how to spawn and efficiently sync AI movement across the network. Project folder also added.
GTGD S1: More Than a Gamer - November 22, 2017
---
Further Back