New anti-cheating tool for DRAGON BALL Xenoverse 2
Posted by: BandaiNamcoUS Community on steam_community_announcements October 3, 2017
This Wednesday we will release a new anti-cheating tool for DRAGON BALL Xenoverse 2. It's designed to stop online uses of boosters, gameplay alterations and various cheats contributing to an unfair online environment. This will be seamless and automatically disable cheats, but users who insist on going around the anti-cheat will be banned by the system.
How will this work?


· The game will be updated with the new tool, which will scan the game's binary files to ensure they are identical to the files delivered by the developers. The frequency is going to vary somewhat, but it will not have a performance impact.
This is a new tool so we look forward to your feedback and concerns. Thank you and don't hesitate to ask questions in this post.
Other DRAGON BALL XENOVERSE 2 News
---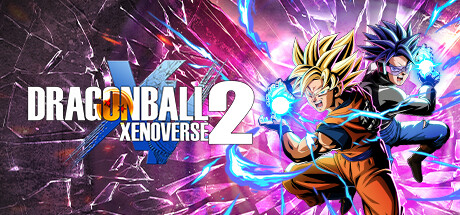 DRAGON BALL XENOVERSE 2 - July 11, 2019
We are happy to announce the release of the DRAGON BALL XENOVERSE 2 - ULTRA PACK 1, which includes:
Further Back
DRAGON BALL XENOVERSE 2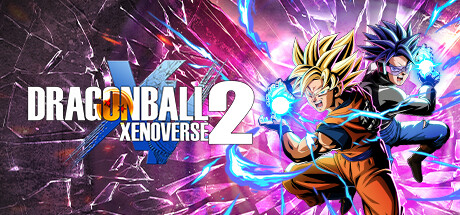 DRAGON BALL XENOVERSE 2 builds upon the highly popular DRAGON BALL XENOVERSE with enhanced graphics that will further immerse players into the largest and most detailed Dragon Ball world ever developed.
Developer: QLOC,DIMPS
Publisher: BANDAI NAMCO Entertainment