Steam Workshop Beta is live on the Public-Beta Branch!
Posted by: Mark Venturelli on steam_community_announcements August 29, 2017
Hey Hunters,

It took us a while, but it's finally here! Steam Workshop is up and running!

Currently it only supports gun mods, but we are already working on melee weapons and characters for the near future!

Here's a video tutorial about how to create a mod and deploy it on Steam Workshop:
https://www.youtube.com/watch?v=mYBnIQZY_1o

To test it right now you need to access the game's Beta branch on Steam. To do so, follow these steps:
1) Go to your Steam Library and right-click Relic Hunters Zero
2) Select "Properties"
3) Go to the "Betas" tab
4) On the "Select the beta you would like to opt into" drop-down menu, select "public_test"
5) Close the window and wait for the new files to download

This update goes live to the public this Thursday!

If any of you need assistance with this process, or are confused about how to convert your previous mods to Steam Workshop, please hit me up here at this thread or at Discord and I'll happily help you out!

Cheers,

~Mark
Other Relic Hunters Zero News
---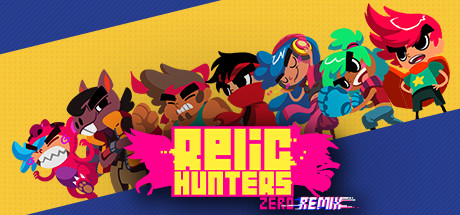 Further Back
Relic Hunters Zero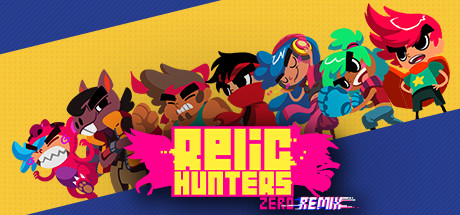 Relic Hunters Zero is a completely FREE dual-stick shooter about blasting evil space ducks and turtles with tiny cute guns. It's fast, it's tactical, and feels deliciously smooth to play. Unlock new weapons, characters and relics to defeat the Ducan Commander!
Developer: Rogue Snail
Publisher: Akupara Games