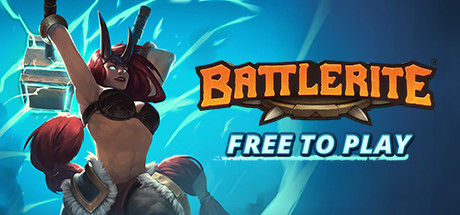 Score: 0
Genres:
Recommendations: 43883 / Metacritic: 85
Battlerite game
Released: November 8, 2017
Publisher: Stunlock Studios
Store Hub Workshop SteamDB Steam Charts Homepage
BATTLERITE​ ​is​ ​an​ ​action-packed​ ​team​ ​arena​ ​brawler.​ ​Experience​ ​the​ ​unique​ ​combination​ ​of​ top-down​ ​shooter​ meets​ ​fast-paced​ ​fighting​ ​game and challenge ​friends​ ​and​ foes​ ​in​ ​a​ ​battle​ ​of reaction.

The Arena awaits!
App changes last updated 1 week ago / News last updated 8 hours ago
Detailed Description

Battlerite
​ ​is​ ​a​ ​PvP​ ​arena​ ​brawler​ ​and​ ​the​ ​spiritual​ ​successor​ ​to​ ​the critically​ ​acclaimed​ ​Bloodline Champions.​ ​Experience​ ​the​ ​unique​ ​combination​ of a ​​top​-down​ ​shooter​ ​meeting a ​fast​-paced fighting​ ​game and take ​part​ ​in​ ​highly​ ​competitive,​ ​adrenaline-fueled​ ​2v2​ ​and​ ​3v3​ ​battles.​ ​
Engage​ ​in quick​ ​and​ ​intense​ ​action​ ​as​ ​you​ ​take​ ​control​ ​over​ ​one​ ​of​ many Champions,​ ​each​ ​with unique abilities to master.​ ​Welcome​ ​to​ ​a​ ​world​ ​where​ ​Champions​ ​dedicate​ ​their​ ​lives​ ​to​ ​the Arena.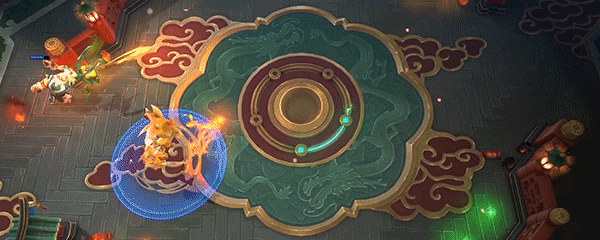 QUICK​ ​ARENA​ ​ACTION​​​
Master the Arena​ ​in​ explosive​ ​battles​ ​of reaction.​ Choose your Champion, team up with friends, and dive into combat - for glory awaits only those who seek it.
PRECISE​ ​GAMEPLAY​ ​MOVEMENT
Aim skill-shots and dodge​ ​projectiles​ ​with​ ​the​ ​use​ ​of​ ​WASD​ ​movement​ ​& cursor​-​based​ ​aiming.​ Wield total control over your champion and execute massive attacks against opponents.
PERFORM​ ​BATTLERITES​​​
Gain​ ​strength​ ​and​ ​upgrade your abilities​ ​using​ ​rites.​ Select ​your​ ​rites​ ​to strategically​ ​customize​ ​your​ ​play​ ​style.
ACCOUNT​ ​CUSTOMIZATION​​
Show​ ​off​ ​your​ ​skills​ ​in​ ​style.​ ​From​ ​weapons​ and outfits ​to​ ​victory​ ​stances, there's​ ​a​ ​huge​ ​variety​ ​of​ ​cosmetic​ ​customizations​ ​to​ ​make​ ​you​ ​stand​ ​out​ ​from​ ​the​ ​crowd.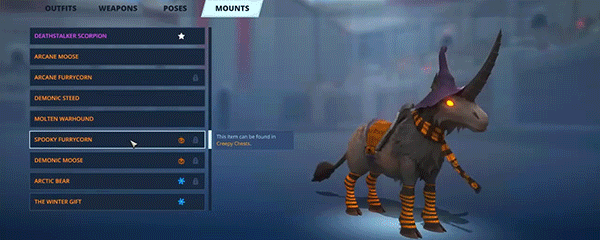 Reviews
"Deep but accessible, Battlerite is packed with smart decisions and reliably creates great competitive moments."
89% –
PC Gamer
"Battlerite is exceptional. In fact, I'd go as far as to say it's the best battle arena game"
- Ten Ton Hammer
"Battlerite does a great job of taking a loved MOBA feature, and focusing on making it the best it can be."
9/10 –
Gamereactor
Steam Kiwi is a Steam news aggregator.
We capture all game news on Steam, sort by date and present a list of news you are interested in based on games you own.
Basic Features
Advanced Features
Discord News