Half-Life 2: Lost Coast
Game created by Valve and released October 27, 2005 .
App changes last updated 5 months ago / News last updated 3 months ago
News
Showing results 1 to 14 of 14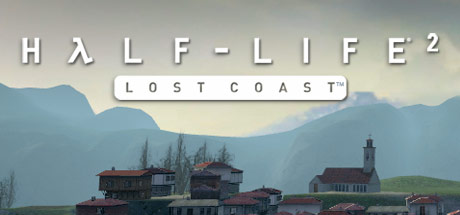 Half-Life 2: Lost Coast - December 9, 2013
The beta for Half-Life lost coast has been updated with new binaries on OSX and Linux. This enables the game to run on those platforms.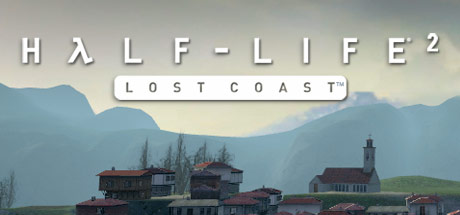 Half-Life 2: Lost Coast - June 26, 2013
We have updated the public release of Half-Life 2: Lost Coast. This update contains all the changes from the recent beta, thanks to the whole community for their help with testing and suggesting new features.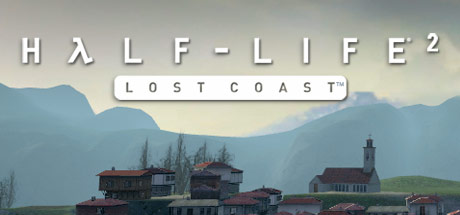 Half-Life 2: Lost Coast - May 15, 2013
What do you do when your platform already sells and launches video games? Make the platform itself a video game, naturally. Valve announced the beta launch of "Steam Trading Cards" today. The collectible meta-game lets you upgrade your Steam profile by playing games and collecting and trading their associated (virtual) cards.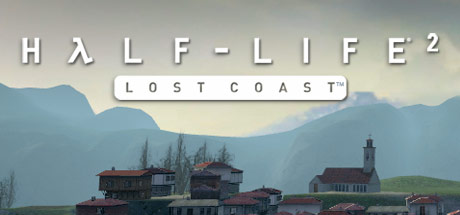 Half-Life 2: Lost Coast - April 30, 2013
It's been about six years since the Minerva mod for Half-Life 2 was released, but after some cajoling from co-workers at Valve, developer Adam Foster has given it a new coat of paint and is releasing it on Steam as a Director's Cut.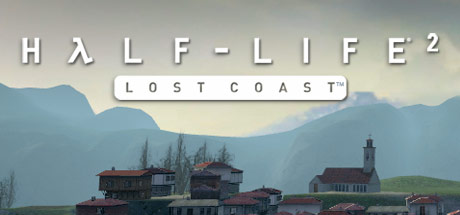 Half-Life 2: Lost Coast - March 12, 2013
You, the grizzled PC gamer in the corner, you remember diving around with akimbo pistols in that Half-Life mod in The Good Old Days, don't you? No, not Action Half-Life. No, you big silly, not The Opera. Gosh, no, not Matrix Half-Life. You know, The Specialists! Some of the folks behind that side-diving, slow-motion shooter are now working on a "spiritual successor" mod, Double Action, and want Kickstarter help to finish it faster. You can give an alpha version a go now, too.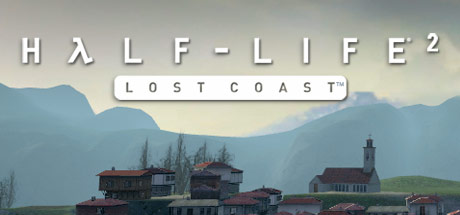 Half-Life 2: Lost Coast - February 4, 2013
With the Oculus Rift getting people all hot and bothered about virtual reality once again, one canny modder has prepared for its launch by whipping up a VR mod for Half-Life 2 and its episodes. Able to track the player's head and any plastic weaponry they may be holding, the mod looks jolly impressive in a new video.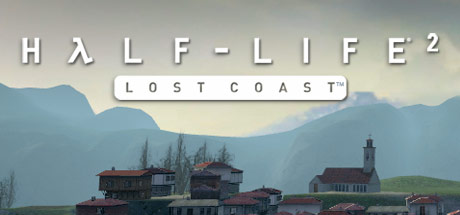 Half-Life 2: Lost Coast - January 14, 2013
"Return to Ravenholm," aka "Half-Life 2: Episode 4," was a Half-Life 2 episode set in the spooky abandoned town. It's been canceled for a few years now, but we've gotten a better look at the game that could have been thanks to some new concept art and animation tests. It was in development at Dishonored developer Arkane Studios around 2006, but was ultimately scrapped.
Half-Life 2: Lost Coast - December 18, 2012
The Black Mesa mod is a remarkable accomplishment, remaking Half-Life in the Source engine, and now a mapper building upon their work has remade another slice of Valve history. Black Mesa: Uplink remakes HL's classic Uplink demo, which curiously for a demo was a new slice based upon levels cut from the game during development. And now that's available in shiny Source-o-vision.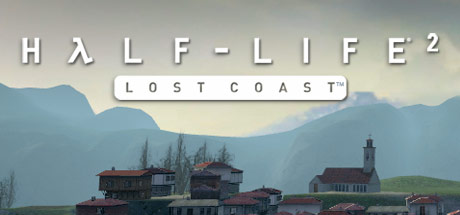 Half-Life 2: Lost Coast - September 14, 2012
Grab your crowbars and spectacles, everyone. The Source engine fan remake of the original Half-Life is now available. It went live at 8:47 AM Mountain Time, which should sound awfully familiar to fans. The labor of love has taken eight years and has added a few notable tweaks to the classic, with at least one more revision on the way post-launch.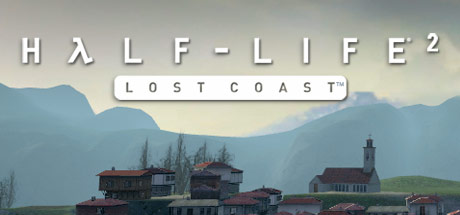 Half-Life 2: Lost Coast - September 3, 2012
You thought the day would never come, and it still hasn't quite yet, but Black Mesa now has a release date. After eight years of development, the fan remake of Half-Life in the Source engine will be released on September 14. Except it won't be quite complete; the team is still working on expanding HL's reviled Xen section and plans to release it later.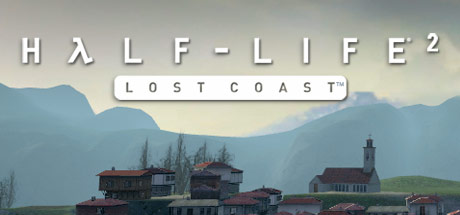 Half-Life 2: Lost Coast - August 7, 2012
The Half-Life remake mod Black Mesa really is coming, and now a leaked video confirmed as real has surfaced with a peek at its jazzed-up 'On a Rail' chapter. You know, that frightful section with the tedious trains then glorious rocket launch.
Half-Life 2: Lost Coast - May 26, 2010
To commemorate the occasion, Steam has discounted all three Half-Life 2 titles by 30%, making Half-Life 2 $6.99, Episode One $5.59 and Episode Two $5.59.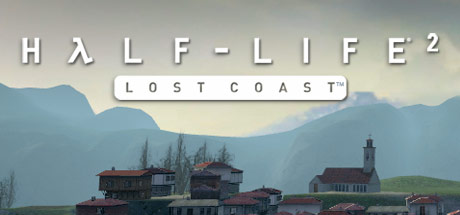 Half-Life 2: Lost Coast - May 25, 2010
[Original Story] Gordon Freeman's epic adventure through City 17 will hit the Mac version of Steam sometime tomorrow. To tease this, Valve has released an homage trailer to the landmark 1984 Apple Macintosh commercial.
Showing results 1 to 14 of 14
Half-Life 2: Lost Coast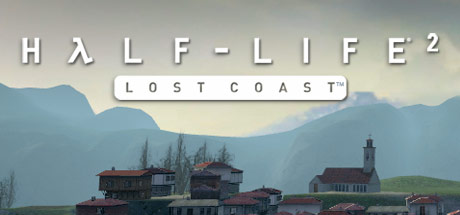 Originally planned as a section of the Highway 17 chapter of Half-Life 2, Lost Coast is a playable technology showcase that introduces High Dynamic Range lighting to the Source engine.
Info
Developer: Valve
Publisher: Valve
Type: game
Released: October 27, 2005
Genres: Action
Score: 139,687
Recommendations: 5471
Steam Kiwi is a Steam news aggregator.
We capture all game news on Steam, sort by date and present a list of news you are interested in based on games you own.
Basic Features ?
Advanced Features ?