The New Universes: ~ Eine Neue Reise Beginnt ~ Chapter 1
Game created by TNU Project Council,LastNexus Studios and released November 17, 2019 .
App changes last updated 2 weeks ago / News last updated 22 hours ago
News
Showing results 1 to 8 of 8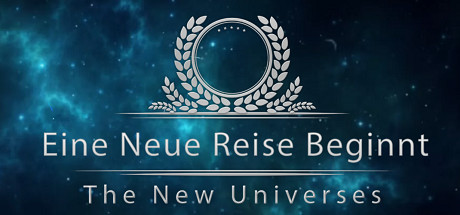 The New Universes: ~ Eine Neue Reise Beginnt ~ Chapter 1 - December 2, 2019
We have had reports from community members about issues involving IP and testing screenshots that were never meant to be in a public build. I am happy to say that we addressed this in a patch last week immediately after this concerns were brought to our attention. The very next day we also released an art patch to finish through scene 1 of the story. Throughout the week we have been working on PR and released an Android build with the same updates we provided to our Steam and other PC Distribution Partners. It is our hope within the next week to release a grammar patch and additional artwork. We also have had some good input from reviewers and curators over the week. I want to thank the community for their support and input; without which we would not have been able to meet these changes or hit specific metrics that we are proud of; for example hitting 100 members on the game's community group and hitting over 20,000 views on steam. For our first release and only first two weeks of publication these are good milestones to hit. If you have any thoughts, concerns or just want to chat with our story or production team we are always happy to interact with the community as shown by the following review: https://store.steampowered.com/app/1073990?snr=2_9_100000__apphubheader which was spurred by our interactions with a curator.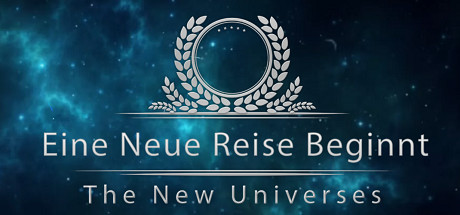 The New Universes: ~ Eine Neue Reise Beginnt ~ Chapter 1 - November 20, 2019
We have released an emergency patch to correct some items that were meant for internal testing and not for public release. This patch is minor but will change some background images in the game. If you have any issues please contact our support team. We will be releasing another patch with more art later this week. We are sorry for any confusion or concerns this brings forward. We want to ensure the community understands we take all feedback seriously and will address any concern the community brings forward. Thank you for your time and support.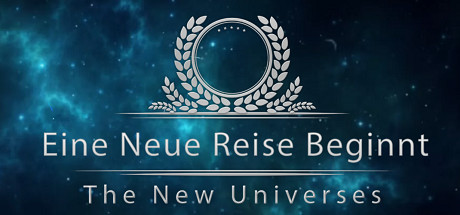 The New Universes: ~ Eine Neue Reise Beginnt ~ Chapter 1 - November 17, 2019
We are happy to announce that as of today at 5 PM Pacific time the first scene of TNU:ENRB has been released to the public. We will be happy to support the community, take comments and get help in developing the community and game as a whole. We will be releasing our second patch some time before the end of November. This patch will include more graphics, characters and possible support for Linux. If you have any questions for us feel free to contact us on our Discord, post in the community support section of the Steam Discussion area, our forum or contact our support team by filing a support request on our website at tnuproject.net.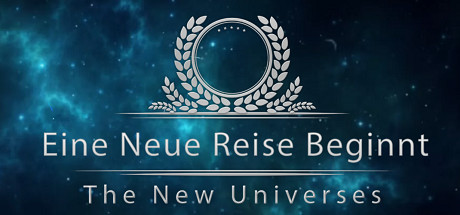 The New Universes: ~ Eine Neue Reise Beginnt ~ Chapter 1 - September 30, 2019
We have some updates on our development and reasons for the initial delay. As mentioned in our store page our game has adult content. Our story team and publishing team have been working to meet specific guidelines with the adult content in our game. This along with our coming support for Linux, Android and our Windows version are the reasons for the delay. We have updated our release into early access to being in October. To get our artwork for the game done faster we have also released a KickStarter. We will be giving Steam keys out to backers as Steam will be our primary method of distribution for this game. As it has taken some time for us to get the game to you I also wanted to showcase some of our art to the Steam Community. Thanks for your interest in our game and for those of you who have supported us over the years writing the story this game goes along with. The characters are Sumire; her sister Yuki, and her classmates Akane and Arisa (Arisa's image is the lineart.)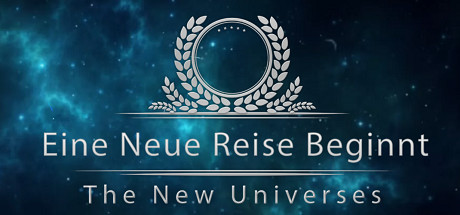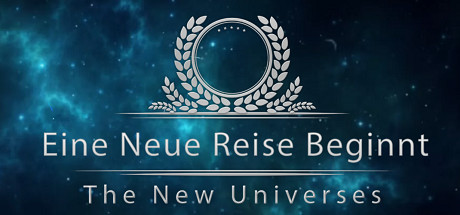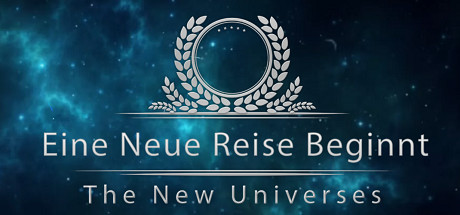 The New Universes: ~ Eine Neue Reise Beginnt ~ Chapter 1 - July 6, 2019
Even though we are still a long way off for release I have been discussing with our development team about giving folks a sneak peek at the game. We will provide additional information about this soon along with a Dev Log 1. For now if you have any additional questions or just want to interact with our small yet growing community... or even help us to write future stories for our games... Feel free to join our community Discord Server!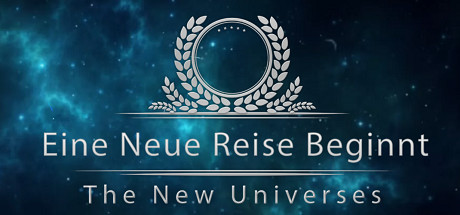 The New Universes: ~ Eine Neue Reise Beginnt ~ Chapter 1 - June 15, 2019
Thank you to everyone who have been involved in making our story what it is and for helping us get so close to a point where a game is reality. We will be providing updates throughout the development process and our Early Access.
Showing results 1 to 8 of 8
The New Universes: ~ Eine Neue Reise Beginnt ~ Chapter 1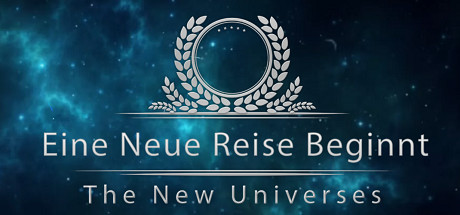 A Visual Novel where a young woman learns about her life in a war-torn, hostile galaxy.
Info
Developer: TNU Project Council,LastNexus Studios
Publisher: TNU Project Council,LastNexus Studios,TNU Productions
Type: game
Released: November 17, 2019
Genres:
Score: 0
Recommendations: 0
Steam Kiwi is a Steam news aggregator.
We capture all game news on Steam, sort by date and present a list of news you are interested in based on games you own.
Basic Features ?
Advanced Features ?