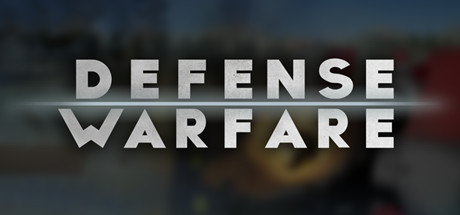 Score: 0
Recommendations: 0 / Metacritic: 0
Defense Warfare game
Released: January 18, 2018
Store Hub Workshop SteamDB Steam Charts
Defense Warfare is a large-scale tower defense, with stunning graphics, unique level environments, and different game mods. Choose the tower or trap that fits best, upgrade it in your own direction and leave nothing but a wasteland behind you.
v1.0.1.0 Released!
Posted by: martin_mitov on steam_community_announcements January 12, 2018
- Survival game mode;

- Traps: mines and traps that can be placed anywhere;

- New enemies:
-Shielded enemies;
-Enemies with abilities (healer, engineer);

- New towers:
- Mini cannon: a transformable tower with 2 types of attacks;
- Inspire: Buffs nearby towers
- Aerial bombard: can be placed anywhere;

- Increased foliage;
- Foliage density option added;

-Optimization fixes;
Other Defense Warfare News
---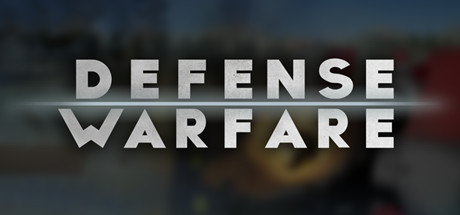 It has been a successful month since the game went out as Early Access. Lots of content has been added and I believe the title is ready to be fully released. The regularity of future updates highly depends on how the game performs on the market. Nevertheless, future updates are already planned and my main focus will be to bring more levels to the game. A scoring system has already been added and leaderboards (for the survival maps) are planned.
Defense Warfare - January 18, 2018
---