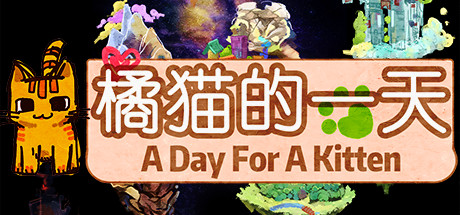 Score: 0
Recommendations: 0 / Metacritic: 0
A Day For A Kitten game
Released: November 29, 2017
Store Hub Workshop SteamDB Steam Charts
People who loves cat maybe need this game,I hope you like it!
The Player acts as a cat.You can eat,grind your paws,love and work in garden,street or your house.
At the same time,as the descendants of Yi Meow Meow,looking for stolen crystal and risk of RPG, to the different elements of the area received a variety of magic and unlock the plot.(in comic form)
Add some little things~
Posted by: 橘喵喵 on steam_community_announcements December 7, 2017
Add the first little teaching into the scene for the new player.
Add the scene name to each scene when you come to~
According to the evaluation to modify some of the game difficulty mixed part.
Other A Day For A Kitten News
---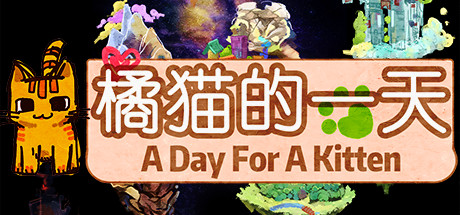 It's the need for computer hardware. In general, a strange bug only needs to reinstall or restart the game or replace a computer.
A Day For A Kitten - 13 hours ago
---