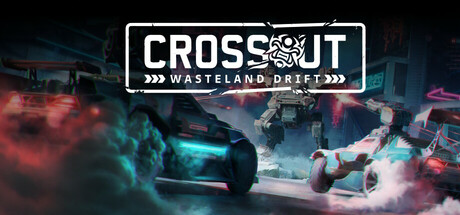 Score: 0
Recommendations: 5997 / Metacritic: 0
Crossout game
Released: July 26, 2017
Publisher: Gaijin Entertainment
Store Hub Workshop SteamDB Steam Charts Homepage
Join the Open Beta of Crossout, the post-apocalyptic MMO Action game! Craft your unique battle machines from dozens of interchangeable parts and destroy your enemies in explosive PvP online battles!
Posted by:
XO_Team
Date:
October 12, 2017
Feed:
steam_community_announcements
[img]https://crossout.net/upload/image/News2017/October/Ranked/en.jpg [/img]

We welcome all Survivors in another entry to the Developer blog!
Today we are going to tell you about our plans for future changes in ranked battles.

We would like to remind you that all features described in the 'Developer blog' are not final and may be changed before they are introduced into the game or they may not make it into the final version at all.
---
---
Other Crossout News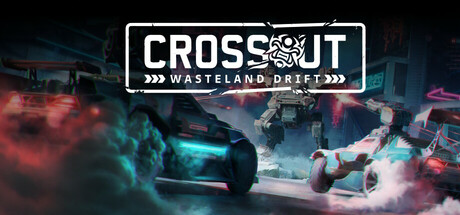 Reporting that behaviour of the unsuccessful expedition's members found last week has crossed all lines: they behaved inadequately, did not react to attempts to communicate, and acted extremely aggressively. Because of this all subjects had to be liquidated in the name of the Valley's population's safety.
Crossout - 2 days ago
---