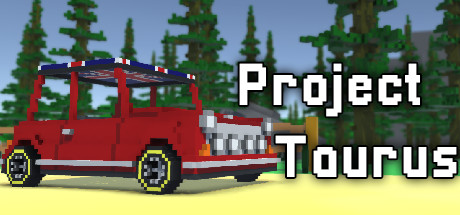 Score: 0
Recommendations: 0 / Metacritic: 0
Project Taurus game
Publisher: Digital Graveyard Ltd.
Store Hub Workshop SteamDB Steam Charts Homepage
Project Taurus is an arcade racing game built for a fun-first multiplayer experience with highly addictive game-play. Smash into cars, launch your friends into walls and abuse the AI in single-player. The game is yours to make what you want.
Launch of the Wiki!
Posted by: Dolorous Edd on steam_community_announcements August 12, 2017
Other Project Taurus News
---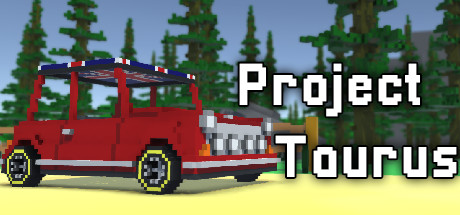 We've introduced a modal system in-game, so many errors should be displayed to the user effectively in-case of any issues cropping up. Also fixes for some of the workshop issues have been implemented, with more to come soon.
Project Taurus - August 12, 2017
---