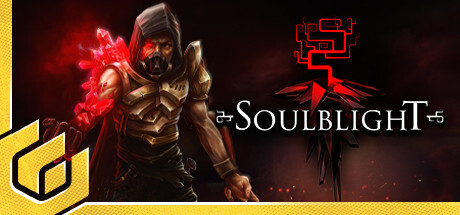 Score: 0
Recommendations: 0 / Metacritic: 0
Soulblight game
Store Hub Workshop SteamDB Steam Charts Homepage
Soulblight is a dark, top­down roguelike built around the literal meaning of RPG. Becoming an alcoholic means that you will be rewarded for getting drunk, but from that point being sober might prove to be unbearable.
Posted by:
abraksil
Date:
August 12, 2017
Feed:
steam_community_announcements

As I mentioned couple days ago our alpha test program will come to an end with our visit at Pax West 2017. This doesn't mean though the game needs no more tests. Soon after the kickstarter campaign we will be beginning the beta test. The beta build will include much bigger part of the game. You will be able to face all 3 bosses we've prepared as well as acquire up to four taints. The access to the beta tests will be one of the kickstarter rewards.

Soulblight kickstarter will go live next Thursday (AUG 17th)

Don't forget to support our thunderclap :)
https://www.thunderclap.it/projects/59652-soulblight-live-on-kickstarter
---
---
Other Soulblight News
Uppsss we've got a little delay :/ Yes #Soulblight #kickstarter was suppose to launch today. Unfortunate at the last moment an organization issue came out. Don't worry the campaigning is still about to launch we just need to postpone for about a week.
Soulblight - 1 day ago
---