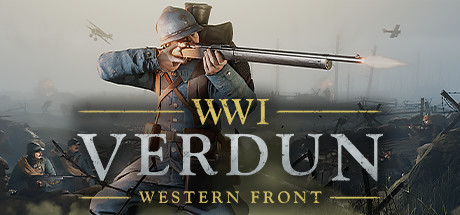 Score: 462,644
Recommendations: 22899 / Metacritic: 70
Verdun game
Released: April 28, 2015
Publisher: Blackmill Games,M2H
Store Hub Workshop SteamDB Steam Charts Homepage
Verdun is the first multiplayer FPS set in a realistic World War One setting, the game which started the 1914-1918 WW1 Game series. The merciless trench warfare offers a unique battlefield experience, immersing you and your squad into intense battles of attack and defense.
Posted by:
contact@rockpapershotgun.com (Alice O'Connor)
Date:
January 11, 2017
Feed:
rps



Scottish soldiers have arrived in World War 1 FPS Verdun [official site] and I've got nothing fancy to say about that, okay. As RPS's junior Scottish correspondent, I feel pressure in matters concerning the country I've grown to love and I don't want to blow it. I can swim in lochs, watch Still Game, and sing along to

">Sunshine on Leith but it won't stop people being visibly horrified by how I mispronounce e.g. Milngavie. So look, Scottish soldiers are now on the virtual battlefield and I think they look jolly smart, thank you very much. … [visit site to read more]



---
---
Other Verdun News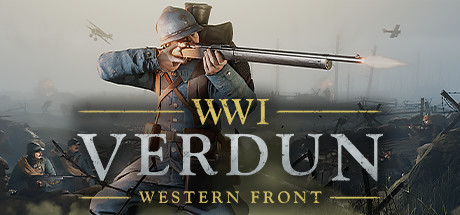 The date is set – Tannenberg will be available on Steam Early Access from November 16. Experience combat on the Eastern Front as Russian forces battle Austro-Hungarian and German troops for the plains, forests and villages along the borders of the Russian Empire.
Verdun - September 14, 2017
---