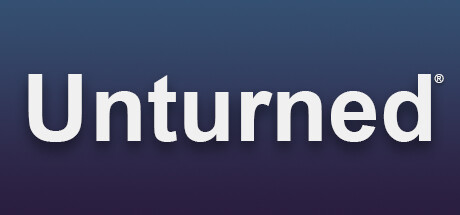 Score: 445,878
Recommendations: 265705 / Metacritic: 0
Unturned game
Released: July 7, 2014
Publisher: Smartly Dressed Games
Store Hub Workshop SteamDB Steam Charts Homepage
You become a survivor in the zombie infested ruins of society, and team up with your friends to remain among the living.
Curator Recommendations

Posted December 24, 2015 by Critiquing Doge
"Many zombies. Such survival. Very entertaining. 9/10 paws. 🐾"
---

Posted September 4, 2015 by Free GIVEAWAYS and KEYS for gamers
"Freetoplay and early access done right! Strong survival aspect,good crafting,many vehicals,listening dev.Gets updated every once a week ful review below"
---

Posted August 16, 2015 by Anti-FNAF club
"some gay memecraft roblix copy that sucks dik"
---

Posted September 26, 2014 by FRANKIEonPCin1080p
"Haven't tried this out properly yet, but heard good things from other people!"
---

---

Posted January 1, 1970 by Game giveaway group
"An awesome mixture of Minecraft-like visuals and DayZ-like gameplay. Great fun in multiplayer!"
---

Posted January 1, 1970 by Free As Free Can Be (Free)
"Zombies try to creep up the side of my jeep, stick my heat out the window and rock they ass to sleep."
---